Unlock the Past, Embrace Today.
Spectacular 160-acre Lakeside Estate and Georgian Villa in Westmeath
WELCOME TO A
World of Contrast
Prepare for an adventure at Belvedere House – a stunning Georgian country house near Mullingar in Westmeath that dates to 1740 and which shares its story of opulence and splendour, sadness and joy, with more than 100 000 visitors each year.
Here, rich and dramatic history meets life at its best, today. At Belvedere, architectural beauty holds hands with unspoilt nature, and open rolling parklands give way to whimsical discoveries. This is a place where the compelling story of a feuding family will enlighten and fascinate, while providing a breath-taking setting for family togetherness, fun and a full calendar of events. Belvedere can be your place of serenity and reflection or a joyful celebration of nature and life – a window into the past or your best day out, today.
TAKE A TOUR OF OUR
Key Attractions
Wander Through Our Magnificent Garden
Explore the charm and delight of this beautifully-kept 19th century pleasure garden and glass house, rich with rare and unusual plants.
Relive the Romance and Style
Embrace the beauty of this magnificent Palladian hunting lodge designed by the renowned Richard Cassells – a rare example of its kind.
See Ireland's Largest, Most Spectacular Folly
Share the Rochfort family story of love, envy and vanity behind this famous Gothic ruin.
TESTIMONIALS
What Do Our Visitors Say?
"The Gardens were a place where you can escape into your own fantasy world. The Jealous Wall, the Gothic Arch, the Gazebo, Fairy Gardens, Walled Gardens, Earl's Walk and the House all come together to deliver a magical experience."
Trip Advisor – September 2022
"Beautiful grounds and lakes plenty to see and do great family day out. Playground on site and woodland walks. Scenery is stunning."
Trip Advisor – AUGUST 2022
"Magical experience visiting Santa and his elves! Elves were very engaging with kids and Santa spent plenty of time with kids – A very enjoyable experience!"
Trip Advisor – DECember 2022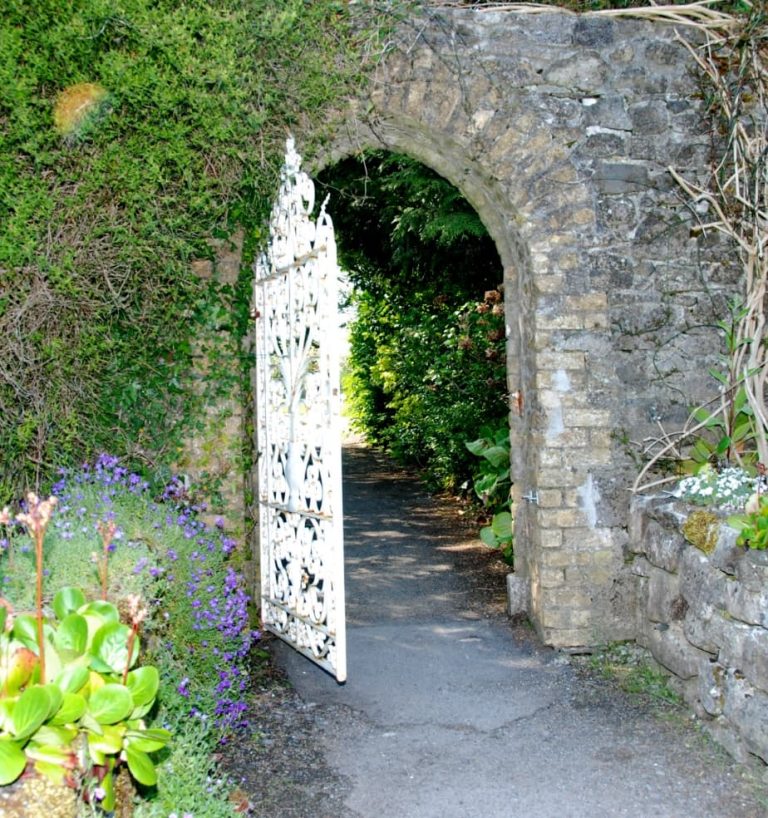 Become a Member
Make great savings with annual season tickets and summer passes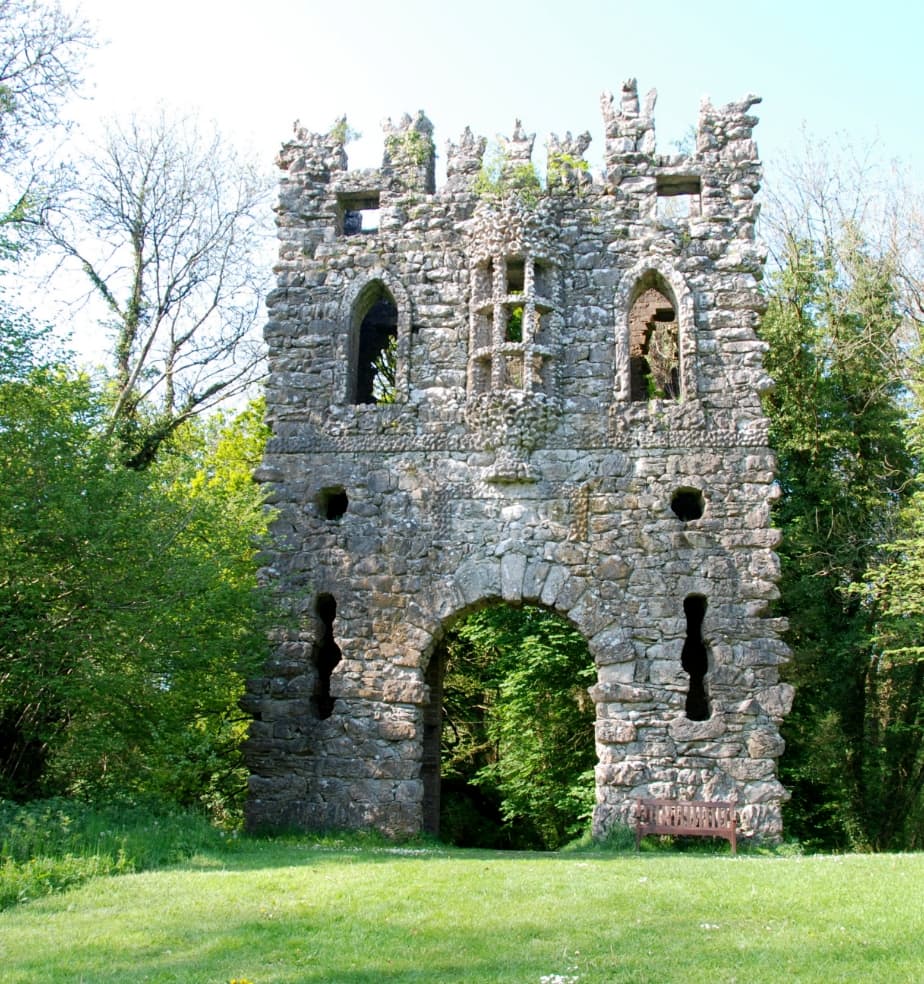 Get in Touch Today
Find out how we can help plan your perfect day out or next event.
LATEST NEWS
What's New
Check out our latest happenings, festivals and cultural experiences and make a quick and easy booking.